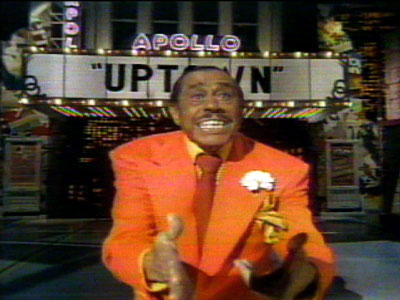 Première diffusion de l'émission Uptown : A Tribute to the Apollo Theatre.

Une émission d'hommage à la salle de spectacle de la 125e rue à Harlem.
Le maître de cérémonie n'est autre que Cab CALLOWAY himself !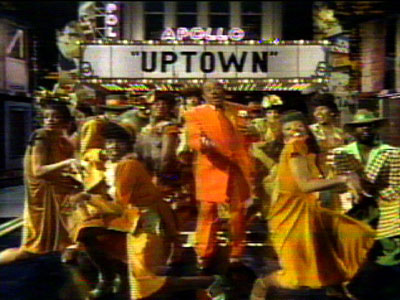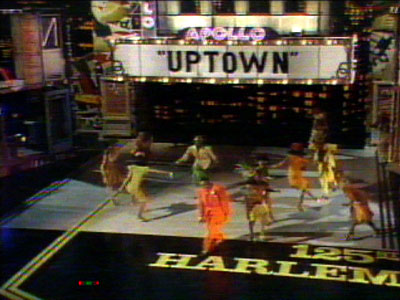 Il y est encadré de danseurs dans le style des Lindy Hoppers, mais aussi de :
Billy Eckstine
Gladys Knight
The Mighty Clouds of Joy
Nipsey Russell
Doc Severinsen
The Temptations
Sarah Vaughan
Jack Albertson
Howard 'Sandman' Sims
Natalie Cole
Lou Rawls
Il y a également des images d'archives pour faire revivre toute l'ambiance de l'Apollo et les débuts de grandes vedettes qui firent leursx premiers pas sur scène, jugés par le public.
Vous trouverez un extrait vidéo et d'autres renseignements sur
la note complète sur Uptown
.